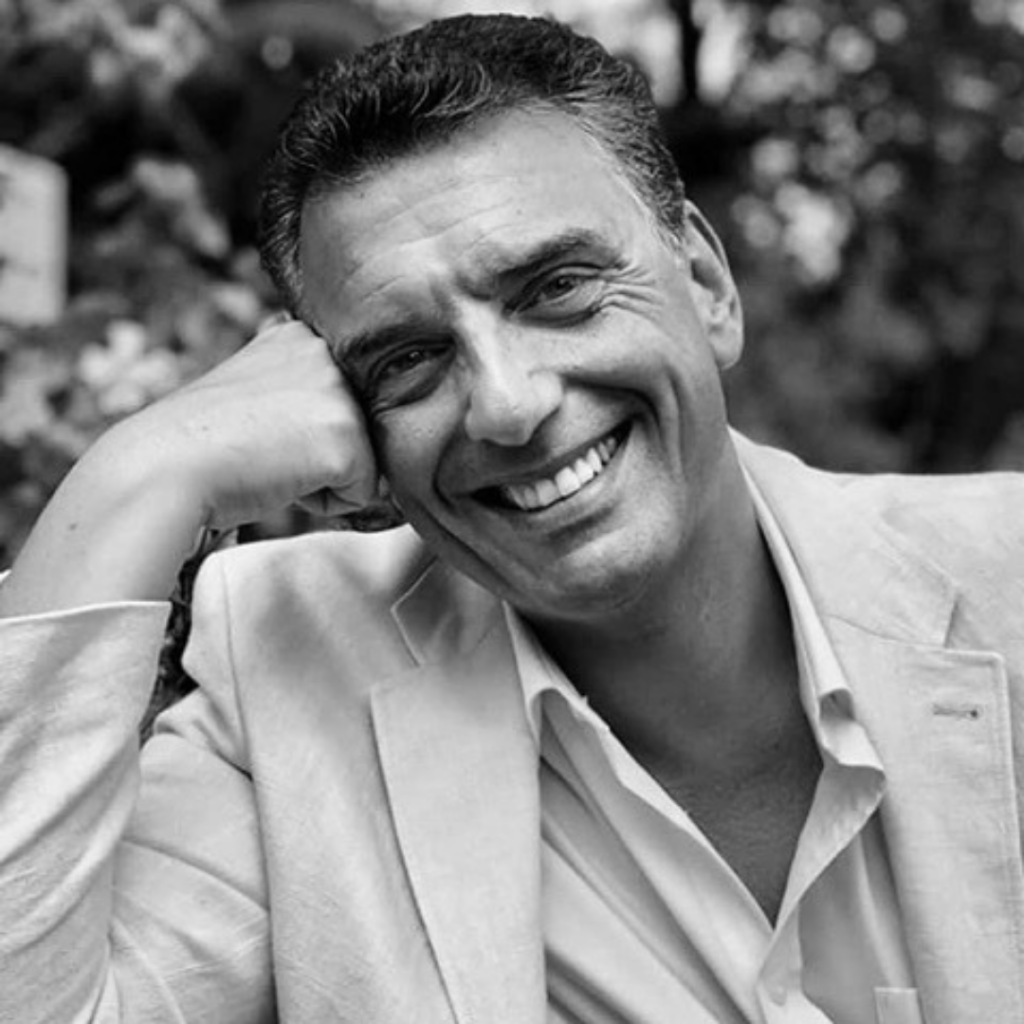 "If you discard an item that a compulsive hoarder is attached to — it could be an empty box, a tin, or something that you and I probably would think: "This is useless and needs to be recycled or thrown away" — now if you throw that particular item away, that they are attached, the grief that a compulsive hoarder will experience for you throwing that item away without their consent, is the same amount of grief (or worse sometimes) experienced with the loss of a loved one, the same intensity of grief and mourning will be displayed as if you have lost a real person."
Episode Description: We begin our conversation by outlining the differences between collecting, clutter, and hoarding. Stelios describes the hoarder's fortress of material items that parallels their emotional defenses that keep them from experiencing fears and their sense of loss. He sees the goal of treatment as helping individuals transform from an intolerable to a tolerable interplay with the world and with others. We review the subject of behavioral cleaning which, if not done with sensitivity, can overwhelm the hoarder. He has found that it must be done in conjunction with psychotherapy if it is to aid the person's capacity to mourn. We close with Stelios describing his difficult personal journey and how powerful psychotherapy has been in his life.
Our Guest: Stelios Kiosses is a psychotherapist and supervisor in private practice. He studied psychodynamic counseling and clinical supervision at the University of Oxford and was previously trained in psychotherapy and experimental psychology at Sussex University. Stelios currently teaches at Harvard University Extension School. In his public role, he has acted as a UK TV psychologist and presenter for Channel 4's hit series The Hoarder Next Door narrated by Oscar-winning actress Olivia Colman and currently is patron of the Prince's Foundation School of Traditional Arts, one of HRH Prince of Wales core charities. His book The Power of Talking: Stories From The Therapy Room has just been published by Phoenix publishing house.