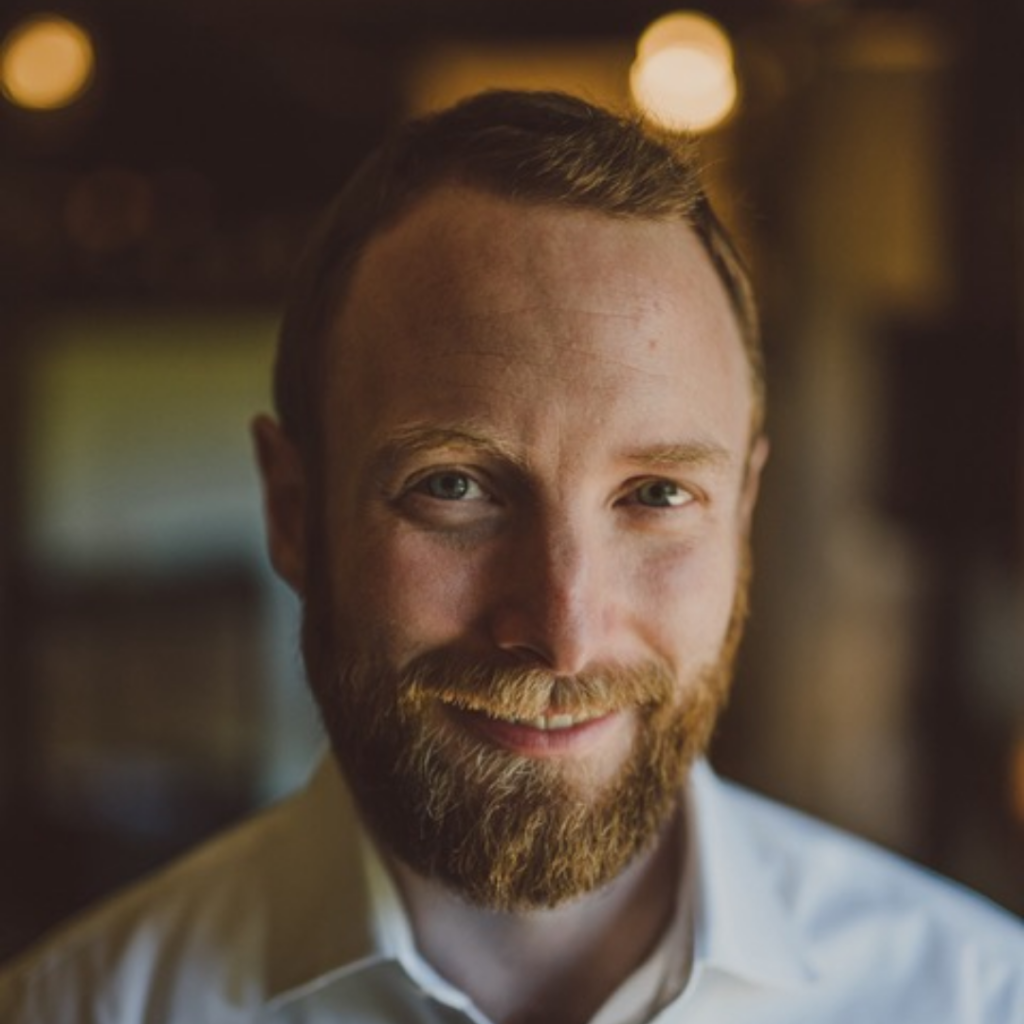 "We used [open-label placebo] in kids with Irritable Bowel Syndrome and the interesting thing about these patients is that they were only allowed to enroll in our study at Boston Children's if all other treatments had failed. Basically, we had a population that had undergone numerous treatments with all of them not helping much. These are patients that didn't have a positive classical conditioning that you would be hoping for – they came in with negative expectations about whether this would work. Yet, we were able to elicit in many, not all, a clinical change that they were never able to achieve with any other medication."  
Episode Description: We begin with recounting the etymology of the word placebo and then describe two dramatic instances where 'mind over matter' determines the body's physical responses. Joe elucidates the impact of culture and setting on the psychology of the subject and then the impact of their psychology on neuro-biologic mechanisms. His research emphasizes the power of the provider-patient relationship, and we discuss this similarity with the psychotherapeutic relationship. We consider open-label placebos where the individual is told that what they are receiving is an inert substance. Nevertheless, in a number of medical conditions, this proves to be an effective intervention. We conclude with Joe sharing his genealogy of 40 generations of rabbis and of his continuing their healing tradition. 
Our Guest: Joe Kossowsky, Ph.D. is a clinical investigator in the Division of Pain Medicine in the Department of Anesthesiology, Critical Care, and Pain Medicine at Boston Children's Hospital. Following his graduate studies in Clinical Psychology and Neuroscience, Dr. Kossowsky obtained his Ph.D. in Clinical Psychology at the University of Basel, Switzerland, and a Master's degree in Biomedical Informatics from Harvard Medical School. He completed postdoctoral fellowships in the areas of pediatric pain, placebo research, and biomedical informatics at Boston Children's Hospital and Harvard Medical School. He is currently an Assistant Professor of Anaesthesia at Harvard Medical School. 
Dr. Kossowsky's research revolves around the evaluation of the progression of acute, chronic pain and comorbid psychiatric conditions, including the benefits of interventions. 
Click here to share this episode on Twitter.