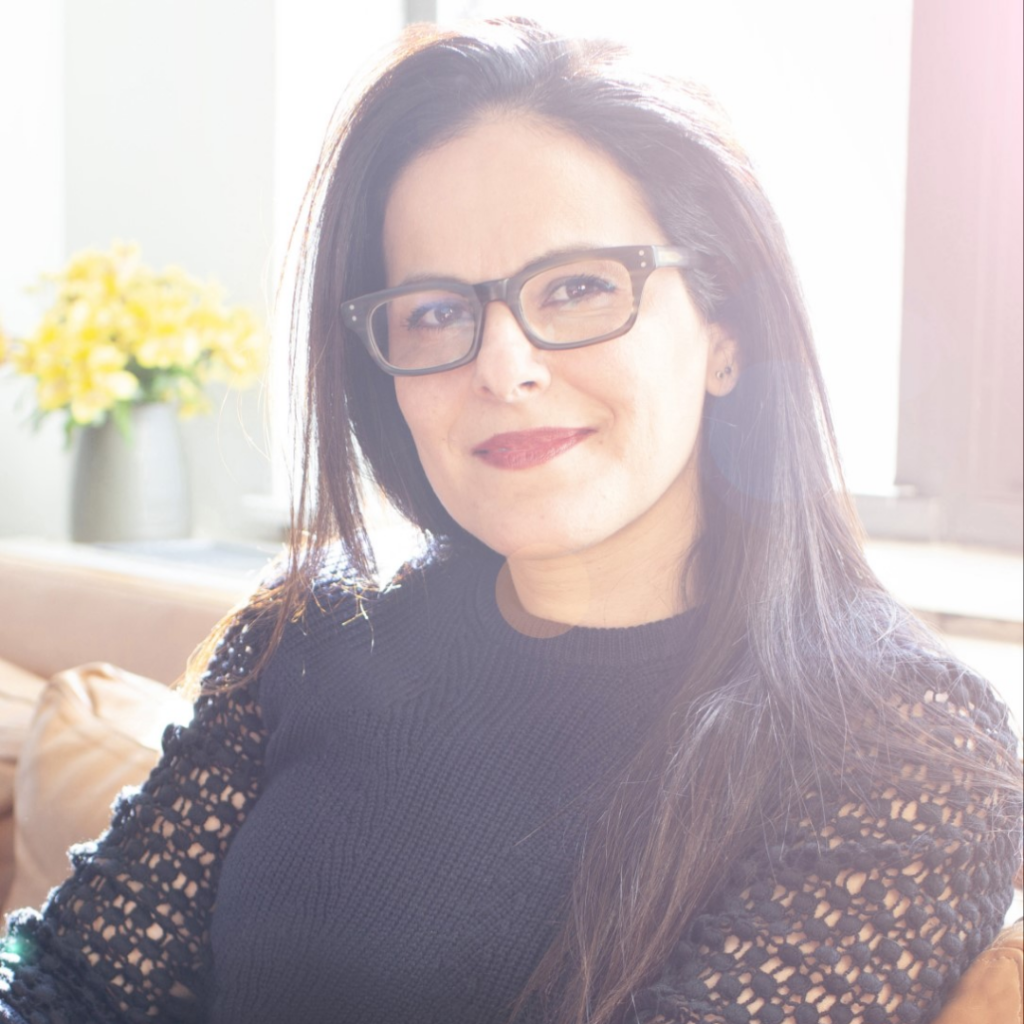 "There is a very close relation between being known and knowing others and allowing others to know us. When somebody goes to therapy, it usually impacts everyone around them in many ways. We can say it challenges relationships. It does many things. But one thing is that when you feel known and you are not hiding anymore, you realize that who you are is not so terrible, somebody actually likes it. Then you are able to allow others to know you and you become more curious in general – you are able to allow yourself to know others. There is something about not knowing yourself that does not allow you to genuinely want to know other people and things that happen – you live in some kind of hiding." 
Episode Description: We begin by recognizing the power of human stories to intrigue us. In her writing, Galit shares clinical vignettes told in short story form. She shares her observations about the presence of secrets in earlier generations – secrets even from themselves – and how they get transmitted to later generations. We consider the nature of unconscious communication, the inevitability of ruptures in intimate relationships, and what it's like to live a life feeling unwanted. We discuss one of the patients she wrote about and how all these aspects reveal themselves in their treatment. We close with a discussion of her own early life and how that has influenced her work. We recognize how through her writing she has taken her own personal challenges and brought the power and gracefulness of being heard to so many.
Our Guest: Galit Atlas, Ph.D. is a psychoanalyst and clinical supervisor in private practice in New York City. She is a faculty member of the New York University Postdoctoral Program in Psychotherapy and Psychoanalysis. Dr. Atlas has published three books for clinicians and numerous articles and book chapters. Her New York Times publication: "A Tale of Two Twins" was the winner of a 2016 Gradiva Award. Her new book Emotional Inheritance is translated into 14 languages. A leader in the field of relational psychoanalysis, Dr. Atlas teaches and lectures throughout the United States and internationally.
Click here to share this episode on Twitter.