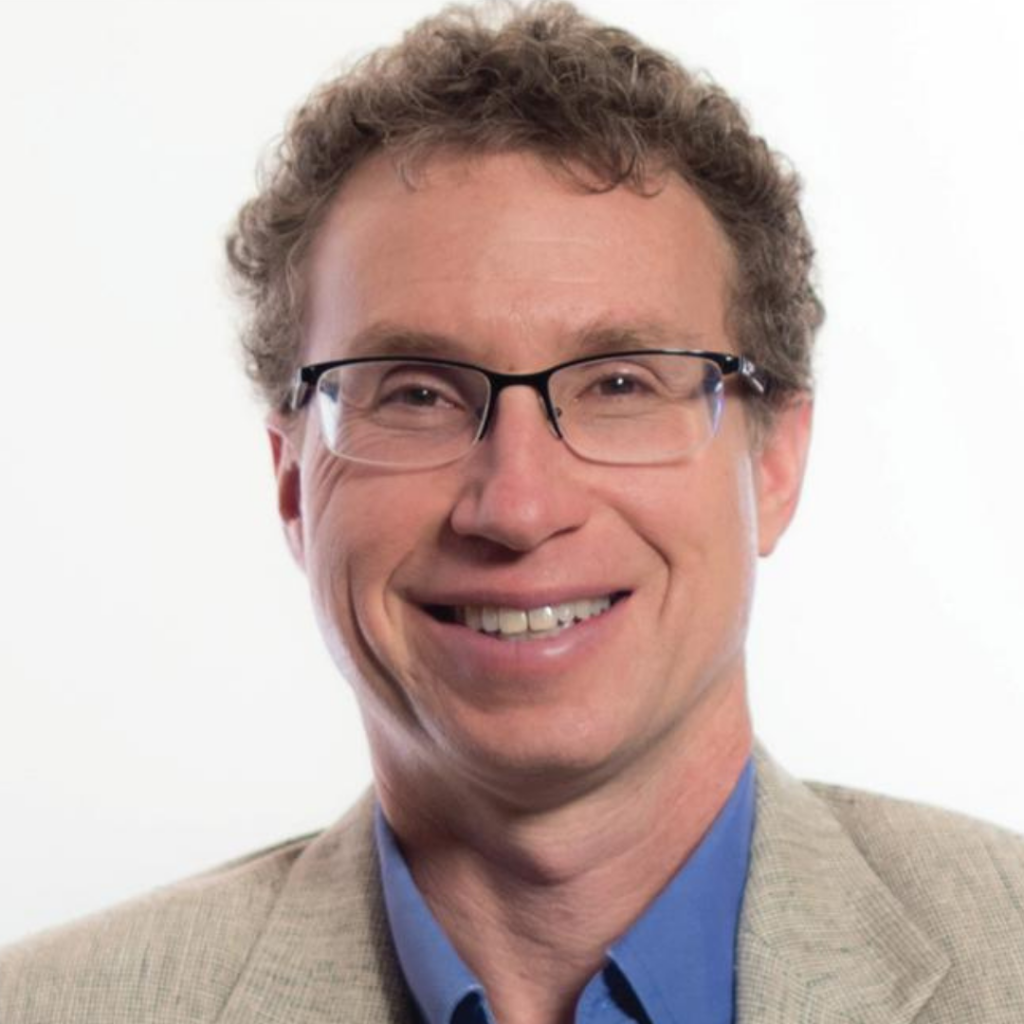 "If somebody was to say a prayer to Jesus versus say a prayer to Allah versus say a prayer to Vishnu – in some sense that is going to be a similar kind of process in the brain. They are repeating certain words directed towards some higher power in their view. In some sense there is similarity across those different domains and those different traditions. On the other hand, when different beliefs themselves are part of that process, the way we think about God – the way a Jewish person might think about God might be different from the way a Hindu person thinks about Vishnu – then you do start to get distinctions and differences. Certainly, a lot of the Eastern traditions with their intensive practices of meditation and the goal to achieve some type of personal enlightenment are a very different kind of approach than we see in the monotheistic traditions." 
Episode Description: We begin by exploring the nature and variety of religious beliefs that people hold dear. These can vary from everyday beliefs to those that are transformative. Neuroimaging studies of these various experiences demonstrate areas of overlap and distinctiveness between commonplace and life-changing experiences as well as between Western, Eastern and secular spiritual practices. Andrew describes the clinical application of his neurological findings and comments on how his research has led him to a deeper appreciation of the uniqueness of each individual's beliefs. He also shares with us his personal journey which has led him to dwell in a space of 'infinite doubt'.
Our Guest: Andrew B. Newberg, M.D. is currently the Research Director at the Marcus Institute of Integrative Health at Thomas Jefferson University and Hospital in Philadelphia. He is a Professor in the Department of Integrative Medicine and Nutritional Sciences, with a secondary appointment in the Department of Radiology at Thomas Jefferson University. He is Board Certified in Internal Medicine and Nuclear Medicine. He has actively pursued a number of neuroimaging research projects which have included the study of aging and dementia, epilepsy, and other neurological and psychiatric disorders. Dr. Newberg has been particularly involved in the study of mystical and religious experiences, a field referred to as "neurotheology". He has published over 250 peer-reviewed articles and chapters on brain function, brain imaging, and the study of religious and mystical experiences. He has published 12 books which have been translated into 17 different languages. He was listed as one of the 30 Most Influential Neuroscientists Alive Today by the Online Psychology Degree Guide. His two most recent books are Brain Weaver: Creating the Fabric for a Healthy Mind Through Integrative Medicine and, The Rabbi's Brain: Mystics, Moderns, and the Science of Jewish Thinking. HIs other books and writings are available on Andrew Newberg's website Andrewnewberg.com.
Click here to share this episode on Twitter.