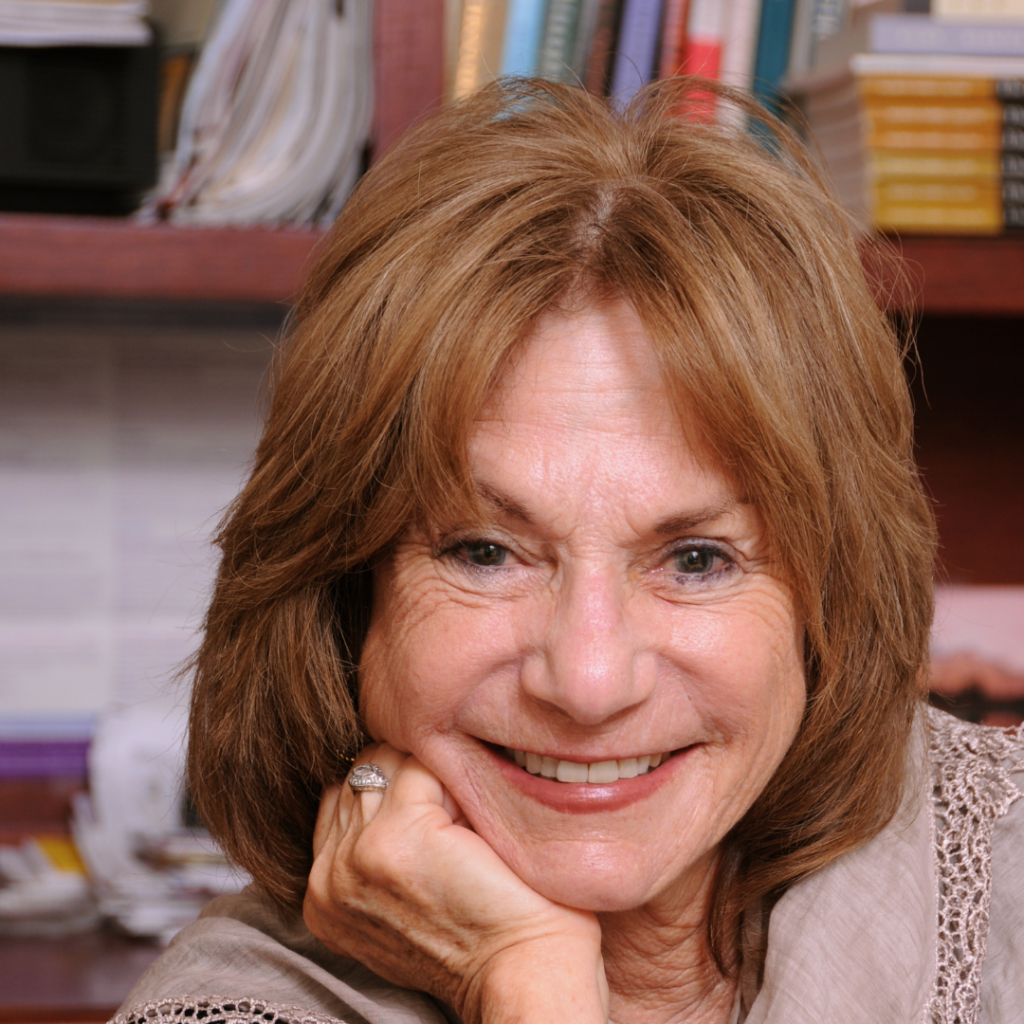 "All Jenny knew was that she wanted to lose weight. One of the things I say to people when I teach about eating disorders is 'treating eating disorders is all about food and not at all about food'. It is not at all about food, there is always an issue, it is not just about wanting to be thin. Even though in the late 70s' Twiggy came on the scene and everybody thought Twiggy was the big inspiration for the eating disorder epidemic. Eating disorders are not about wanting to be thin, they are about wanting to escape one's own inner world." 
Episode Description: We begin by appreciating that Judy's memoir speaks on three levels – her tumultuous history with her mother, her therapeutic work with eating disorder patients, and her own maturation as a woman. She describes multiple examples of her mother's painful betrayals of her, both as a child and as an adult. Judy shares that initially she was without the capacity to empathize with her mother's own struggles which contributed to her mother's pollyannish character style. Judy's own growth allowed her to bring her nuanced attentiveness to her clinical work which she presents in some detail. We discuss the ways that identifying with one's patients can be both a help and a hindrance in creating the unique attunement that is essential for meaningful psychotherapy. We close by recognizing how she has utilized her personal story as a vehicle of healing for the many lives she has touched.
Our Guest: J​udith Ruskay Rabinor, Ph.D., is a clinician, author, and writing coach who currently works remotely offering psychotherapy and consultations for families, therapists, and writers. Judy has many years of experience treating patients with eating disorders. Her latest book, The Girl in the Red Boots: Making Peace with My Mother is a cross-over between memoir and self-help book. Judy has published two previous books, A Starving Madness: Tales of Hunger, Hope and Healing in Psychotherapy and Befriending Your Ex After Divorce: Making Life Better for You, Your Ex and Yes, Your Ex! Judy currently offers writing classes, consults with The Renfrew Center Foundation, and is a supervisor at the Center for the Study of Anorexia and Bulimia in New York City where she trained decades ago.
Click here to share this episode on Twitter.