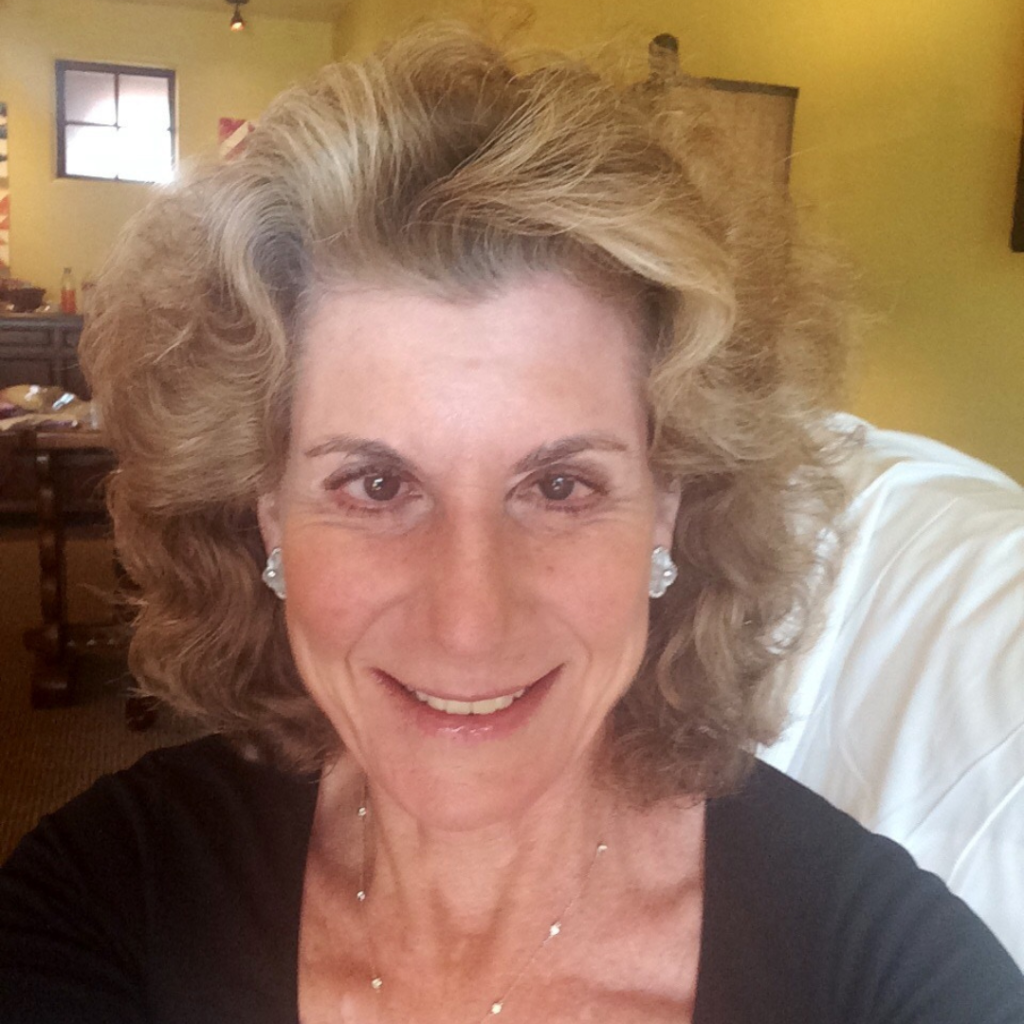 "I would say to any parent who has a child now or any adult who has a disability now – disabilities are looked at quite differently. They are accepted much more than they were when I was growing up. So, you can't take things out of context, but I was just living a secret life and that wasn't good, it really wasn't. That was why I was remote, so what I would do is dissociate when I felt the pain of being so different and I really paid a price for that. I am not sure there was any way to get through it, I was a successful child by other standards, but emotionally I was very damaged." 
Episode Description: We begin with a description of Penny's childhood visual impairment and its impact on her early years. She recounts the "secret life" she felt she was living and her desperate wish to be like the other kids. Underlying, was a fear of being sent away to an institution if she revealed the full extent of her limitations. She recounts her lifesaving psychoanalytic treatment that helped her choose self-advocacy over victimhood. We discuss the sevenfold increase in sexual abuse in those who have disabilities, and she describes her own experience. She recounts her work as an occupational therapist and her recent onset of blindness now that she is in her 70s. We conclude with a quote from her final chapter on joy.
Our Guest: Penny Mishkin was born with a severe visual impairment which was diagnosed when she was two years old. She was a low-vision child with glasses and a blind child without. At age 12, she was fitted with contact lenses that allowed her to pass into the able world with 20/40 vision. Related to these experiences, Penny spent over 40 years as an occupational therapist. Two years ago, her luck ran out and she became legally blind. To find meaning and purpose in her new life, she has recently published a book entitled How I See It: A Personal and Historical View of Disability. She brings a unique perspective as a person with a disability and someone who chose a profession to help people with disabilities.
Click here to share this episode on Twitter.