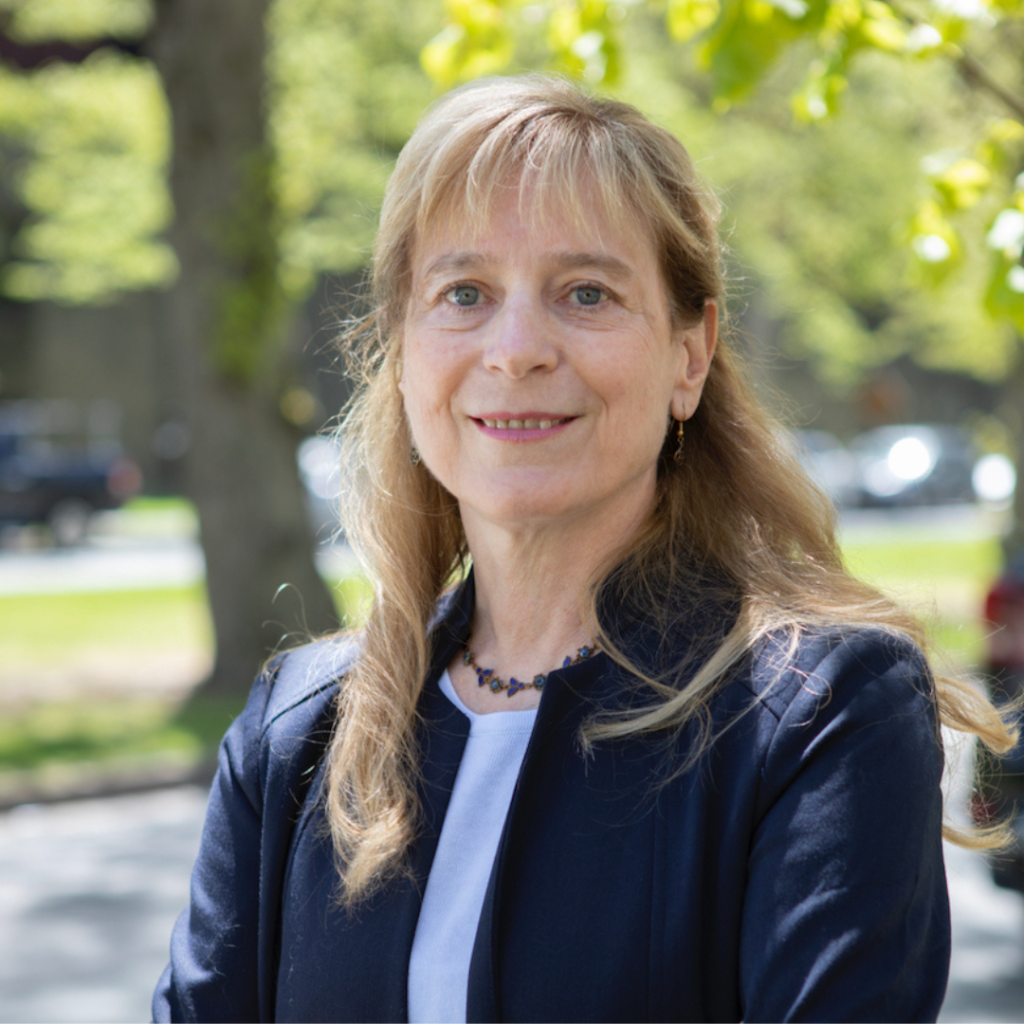 "The best way to think about insulin resistance is that it's pre-diabetes. In the course of developing type 2 diabetes, which we see in much higher rates in people with bipolar disorder compared to the general population, one starts off with normal blood sugar levels but elevated insulin. It is the elevated insulin that pushes the blood sugar down into the normal range. This is typically something that is missed by physicians because there's been no medical indication to test for it [insulin level]. After the metabolic dysregulation progresses, patients become glucose intolerant, and at that point a doctor may pick up on it because the blood sugar is elevated – not elevated such to say that they have type 2 diabetes but elevated into the glucose intolerant range." 
Episode Description: We begin by describing the symptoms of Bipolar Disease and the reasons that make it important to distinguish from depression. We consider the value of measuring insulin levels to determine if there is a contribution of metabolic dysfunction on the course of the psychiatric condition. Over 50% of patients with Bipolar Disease have insulin resistance and those who do, have a more chronic course of illness. We discuss the role of cortisol levels, chronic inflammation, adverse childhood events, and leakage in the Blood Brain Barrier. Metformin is a safe and useful medication that can reverse insulin resistance and remedy Blood Brain Barrier leakage as documented on radiologic assessment. We conclude with Cindy sharing with us her history as a Family Physician and her hope for appreciating the role of metabolic dysregulation in other psychiatric conditions.
Our Guest: Cindy Calkin, MD is a clinical researcher and Associate Professor of Psychiatry and Medical Neuroscience at Dalhousie University, Canada. She is the Medical Director of a unique multidisciplinary clinical research Mood and Metabolism Program that includes psychiatry, endocrinology and metabolism, health physics, biomedical engineering, neuroradiology, and medical neuroscience. Her group uses multimodal testing to collect detailed prospective data. Her innovation and discovery research focuses on mechanisms underlying Treatment-Resistant Bipolar Depression (TRBD) and novel mechanism-based targeted treatments.
Click here to share this episode on Twitter.