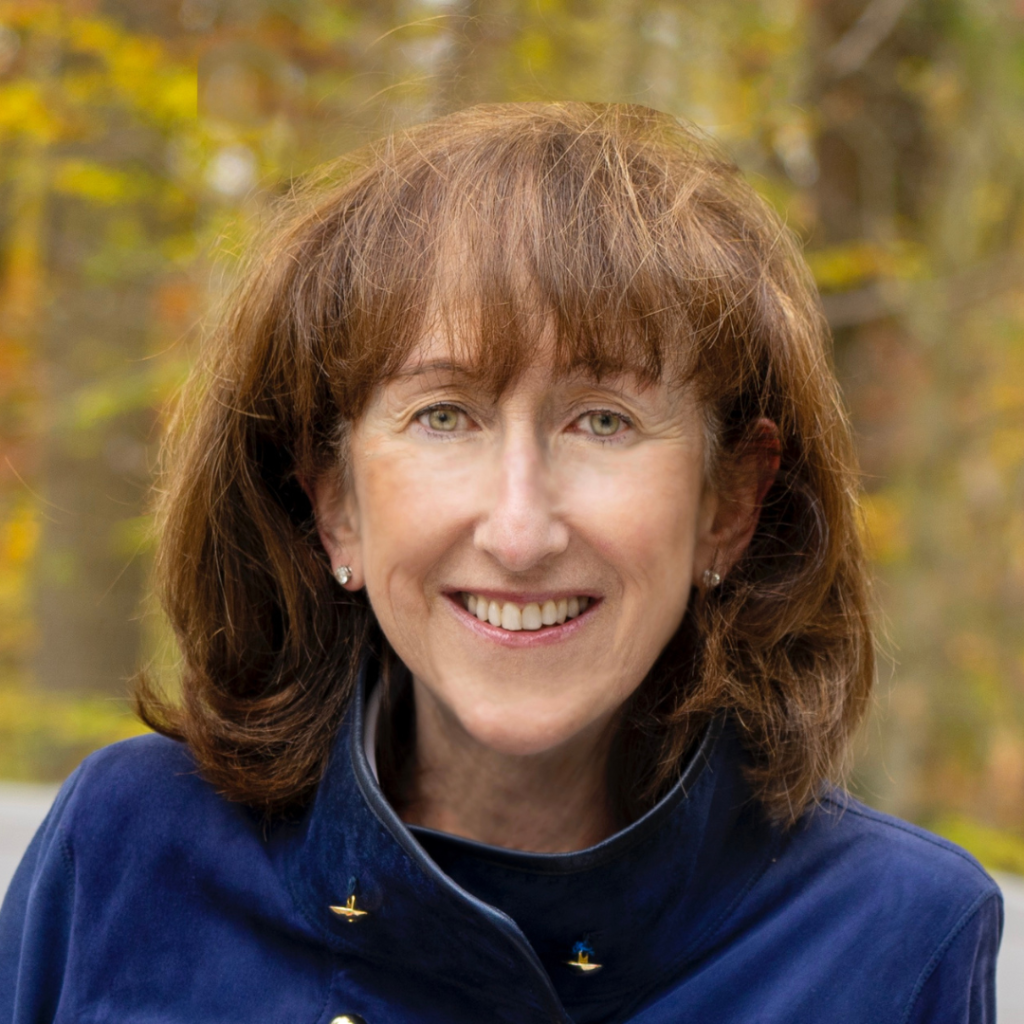 "One way a child of Jody's age deals with loss is that you don't miss the person, in a sense you can become them. So, I have her step into the mother role, immediately trying to look after the younger ones and then wearing her mother's sunglasses – it's like she becomes her and then you don't miss her so much. The neighbor is like an analyst figure, and she goes over and talks to this woman, Juliette, a very kind woman. I had Juliette say to her: 'The way I see it, a death doesn't happen just once, it's like we have to keep being reminded that someone is gone – remember her – miss her a little more, until one day we can remember her without all the sad feelings.  I have her to be the model for that for Jody – that's the way you mourn, you have to keep remembering they're gone, lose them again, remember them, and lose them again'." 
Episode Description: We begin with Kerry describing the storyline of her novel which starts with the sudden death of a young mother leaving behind five children and a husband. The story is seen through the eyes of the 13-year-old daughter, Jody, who recounts the family's challenges through her own coming-of-age experiences. Tenderness and humor abound. The poignancy of this novel is made more real as it recounts some of the author's own experiences as a young girl faced with the sudden death of her mother. We discuss the areas of overlap between fiction and reality and how her work as a psychoanalyst informs her ability to represent the thinking of the characters in the book. We discuss being surprised as a writer and a clinician and the ever-present imagining that people are never really dead.
Our Guest: Kerry L. Malawista, Ph.D. is a writer and psychoanalyst in McLean VA. She is co-chair of New Directions in Writing. Her essays have appeared nationally in newspapers, magazines and literary journals including The New York Times, The Washington Post, The Baltimore Sun, The Boston Globe, Zone 3, Washingtonian Magazine, The Huffington Post, Bethesda Magazine and Arlington Magazine. She is the co-author of Wearing my Tutu to Analysis and Other Stories (2011), The Therapist in Mourning: From the Faraway Nearby (2013), When the Garden Isn't Eden: More Psychoanalytic Concepts from Life (2022) all published by Columbia University Press, and Who's Behind the Couch (2017) published by Routledge Press. Meet the Moon is her first novel.
Our conversation about her co-authored book When the Garden Isn't Eden: More Psychoanalytic Concepts from Life (2022) can be found here.
Kerry has a memoir in press and can be followed at KmalawistaAuthor.com.
Click here to share this episode on Twitter.